How do we enable the mortgage industry to drive net zero retrofitting?
Residential property accounts for 20% of global carbon emissions and 70% of the homes in 2050 already exist today; retrofitting is therefore critical to meet the UK's legally binding target of net zero by 2050.
Mortgage lenders have 6.2m owner-occupier, private rented and shared ownership properties below a C rating in their portfolios. This represents 24% of residential properties in the UK with over £81bn of investment needed to get these to at least a C rating.
Between April and June 2023, Propflo was funded to carry out a 'phase 1' feasibility study into a developing a data-driven portfolio approach that would enable mortgage and property businesses to facilitate and support their customers to carry our energy efficient retrofitting of their properties. This included homeowners, private landlords and those in shared ownership.
This project funded by Innovate UK's Small Business Research Initiative (SBRI) under the Net Zero heat and power upgrades for demand reduction competition.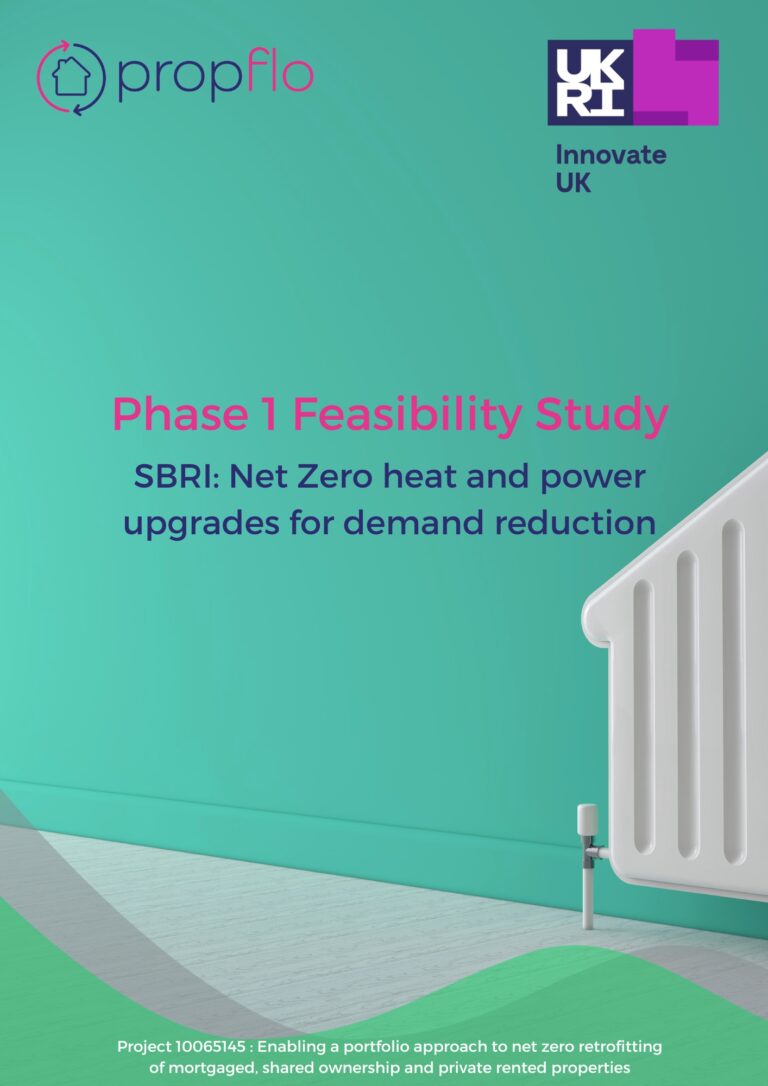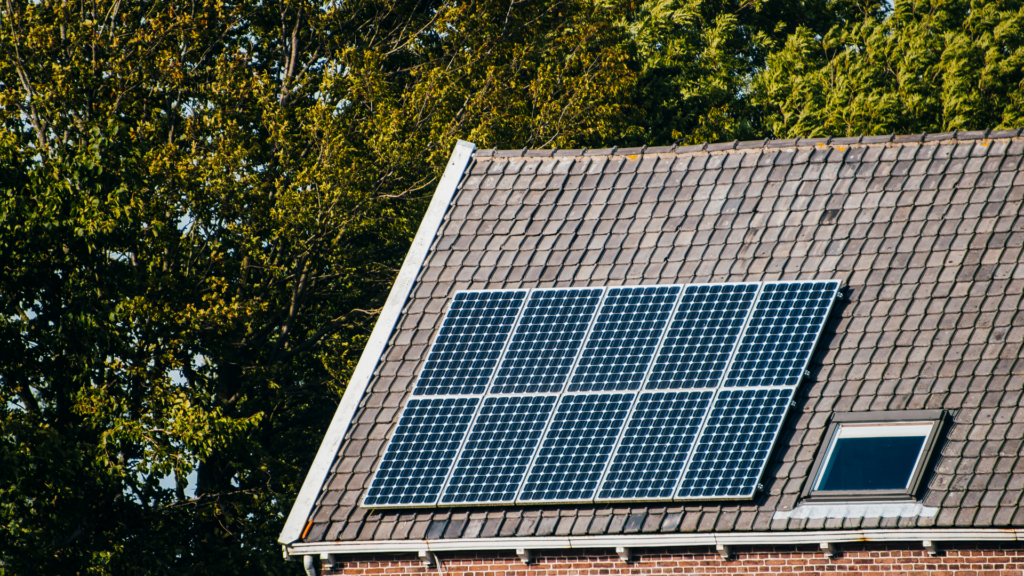 What we did
Our ultimate deliverable for this project was a comprehensive feasibility study for developing an end-to-end software and AI solution that would enable a data-driven portfolio approach to retrofitting for mortgage lenders. 
This involved:
A desktop analysis of the ecosystem.
Creating user personas.
Conducting customer, user and supply chain interviews and surveys.
Developing user journeys alongside process and feature mapping.
Developing and testing a prototype along with a review of data needed to machine-learning models.
A detailed market analysis, financial forecasting and pricing model.
What we learnt
Some of the key lessons from the study included:
Mortgage brokers are in key positions within the ecosystem and will be needed in a larger phase 2 project.
Our grant eligibility indicator can be used to increase inclusion and targeting vulnerable households so that the transition to net zero is just.
A more accurate, cost effective, survey and verification solution is needed in the market.
Accurate AI based address matching is critical to maintain a golden thread of property data across disparate datasets.
Looking to the future
The project has been invaluable for enabling us to engage customers, suppliers and end users, key stakeholders, as well as develop and test a prototype solution.
We have produced a plan for a larger phase 2 development and demonstration project, and have concrete steps for scale-up and commercialisation with a selection of partners.
We're still keen to speak to channel partners, lenders, brokers, agents and supply chain businesses to involve more of the ecosystem and so that the solution continues to meets the needs of the market.
Together we will become the leading AI powered platform supporting energy efficient retrofitting.