Make your home greener, healthier and more valuable
HomeHub - the AI-powered assistant for your property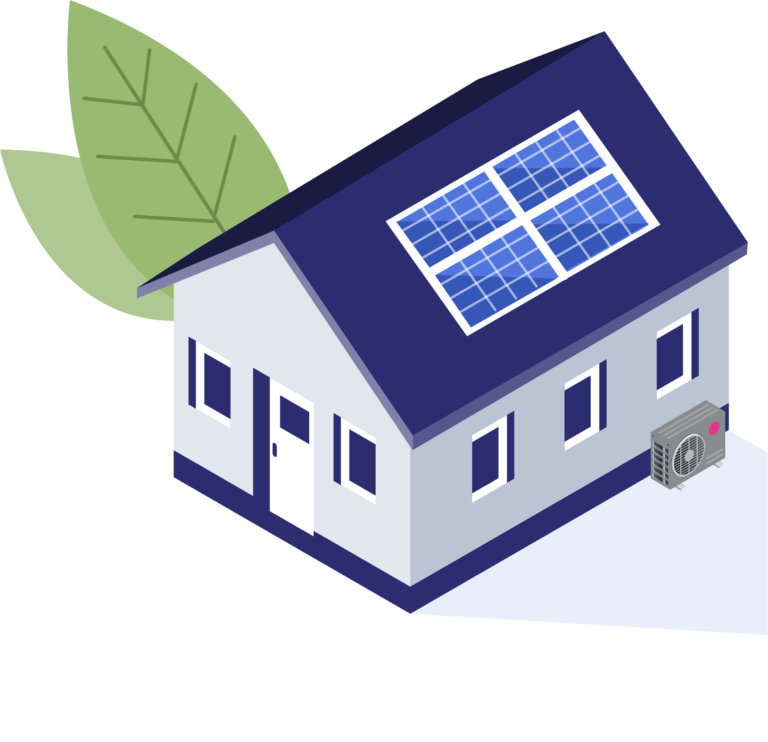 Improve your property with ease
Get a retrofit report, direct quotes from accredited suppliers and track progress of all works in real-time and in one place.
Get real-time data and insights into your property to keep it healthy and prevent damage like condensation, damp and mould.
Securely store property documents
Say goodbye to paper – all your important property documents digitally secure in one place.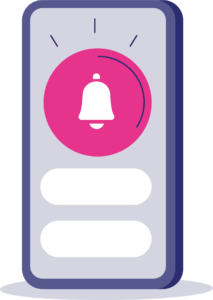 Never forget important dates
We automate reminders so you get smart notifications for key tasks and dates like getting your heating system serviced.
Switch to the best broadband, TV and energy deals.
See insights on your property
Understand what public data there is on your property.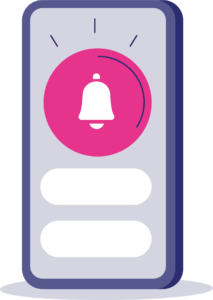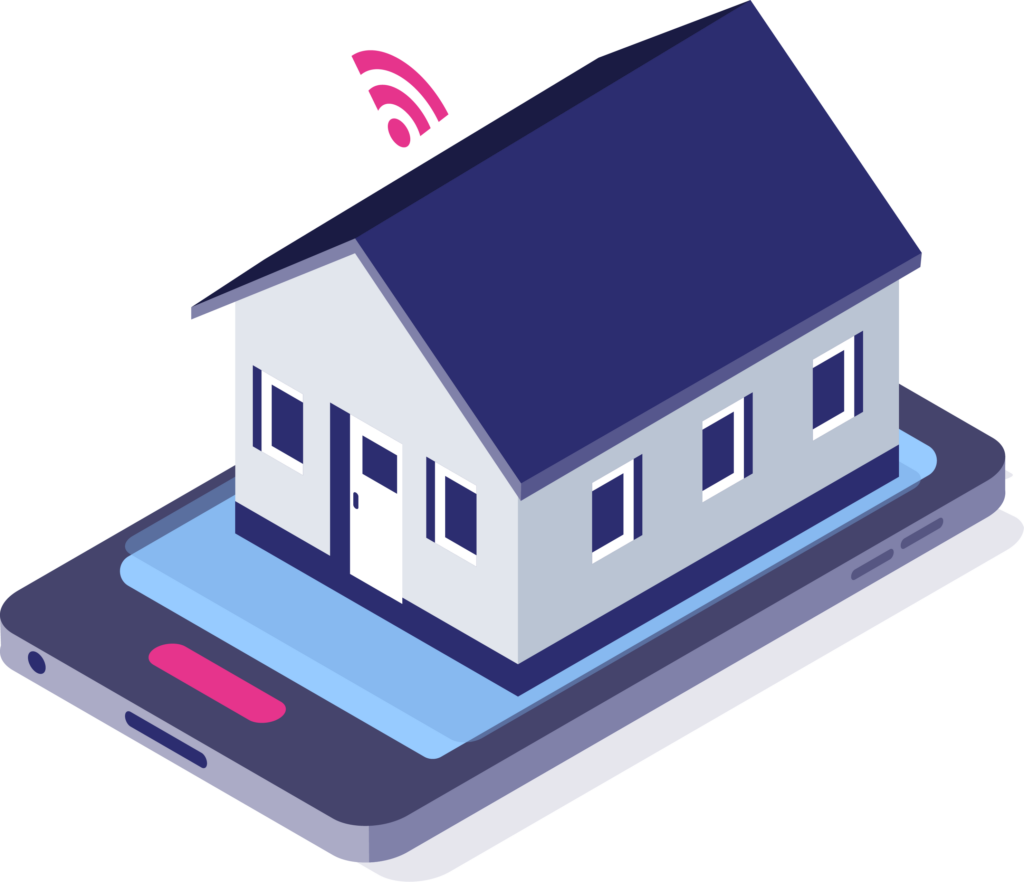 The HomeHub is free!
To keep it free, our suppliers may pay us a commission when you choose them to make certain improvements and when you switch utilities.
We will always prioritise suppliers based on quality, accreditation and reputation, not by the size of the commission.
The HomeHub is typically sent to you from a business where you are a customer. However, you can also login in directly with the button below.