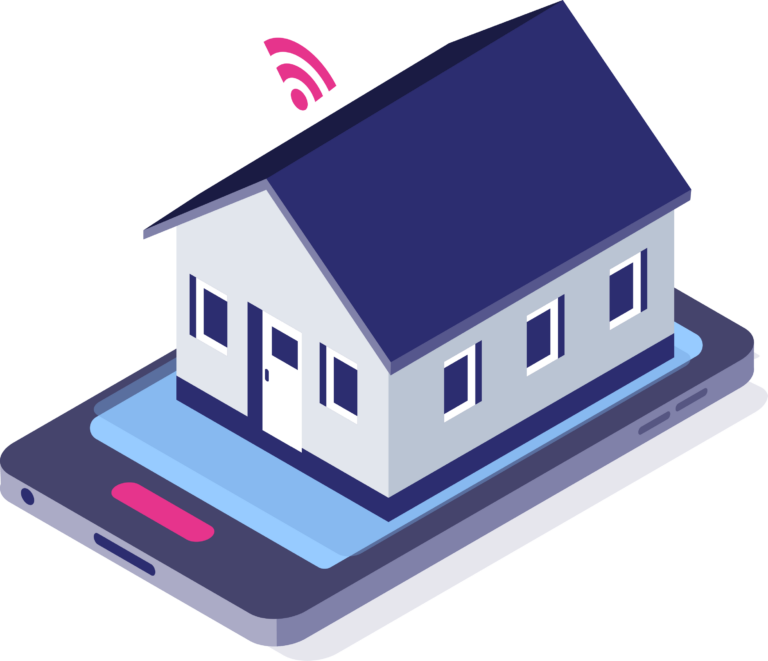 Keep your property in top condition
Use smart home technology to get real-time data and insights into your property.
This service is currently only open to landlords for pre-registration.
Identify key maintenance issues to help you and tenants take preventative action and monitor the real-time performance of the property like energy efficiency.
You can receive instant notifications and track progress over time.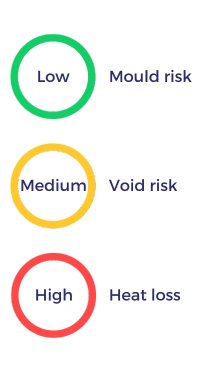 Provide your tenants with an app that enables them to see the health of their home and prompts them to take action.
The app provides tenants with insights into humidity, indoor air quality, excess heat, draughts and even allergens.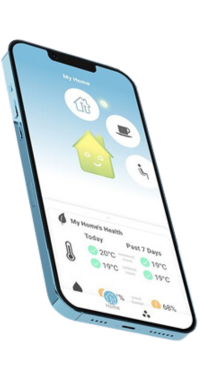 Gateway
Connects your devices and has a battery back-up to maintain the flow of data.
Sensors
Measure humidity, temperature and carbon dioxide as well as the status of fire alarms.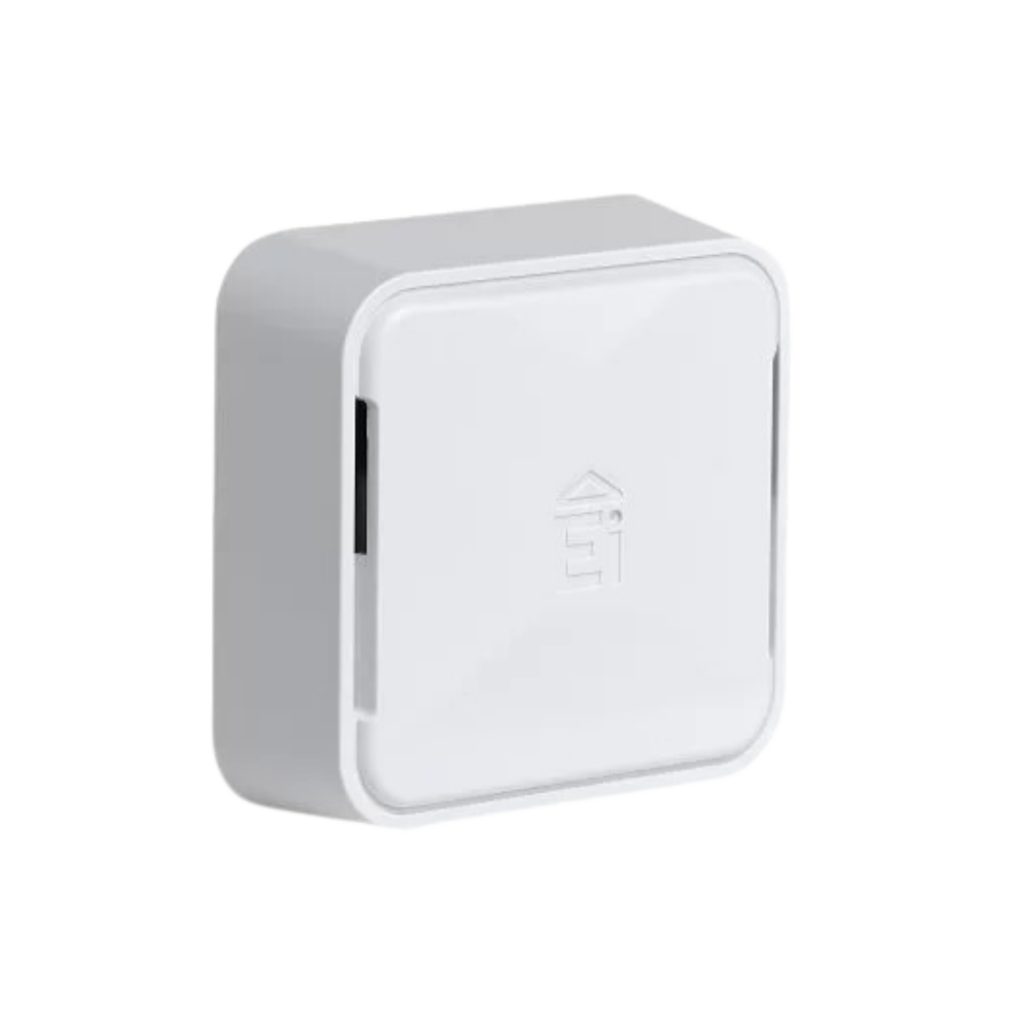 Please fill in your details below to get early access.