Bristol, November. 10th, 2022 – The whole Propflo team are delighted to have won 'Best Startup' the Tech South West Awards. The awards were hosted in the inspiring Bristol Aerospace museum underneath the engineering icon of Concorde.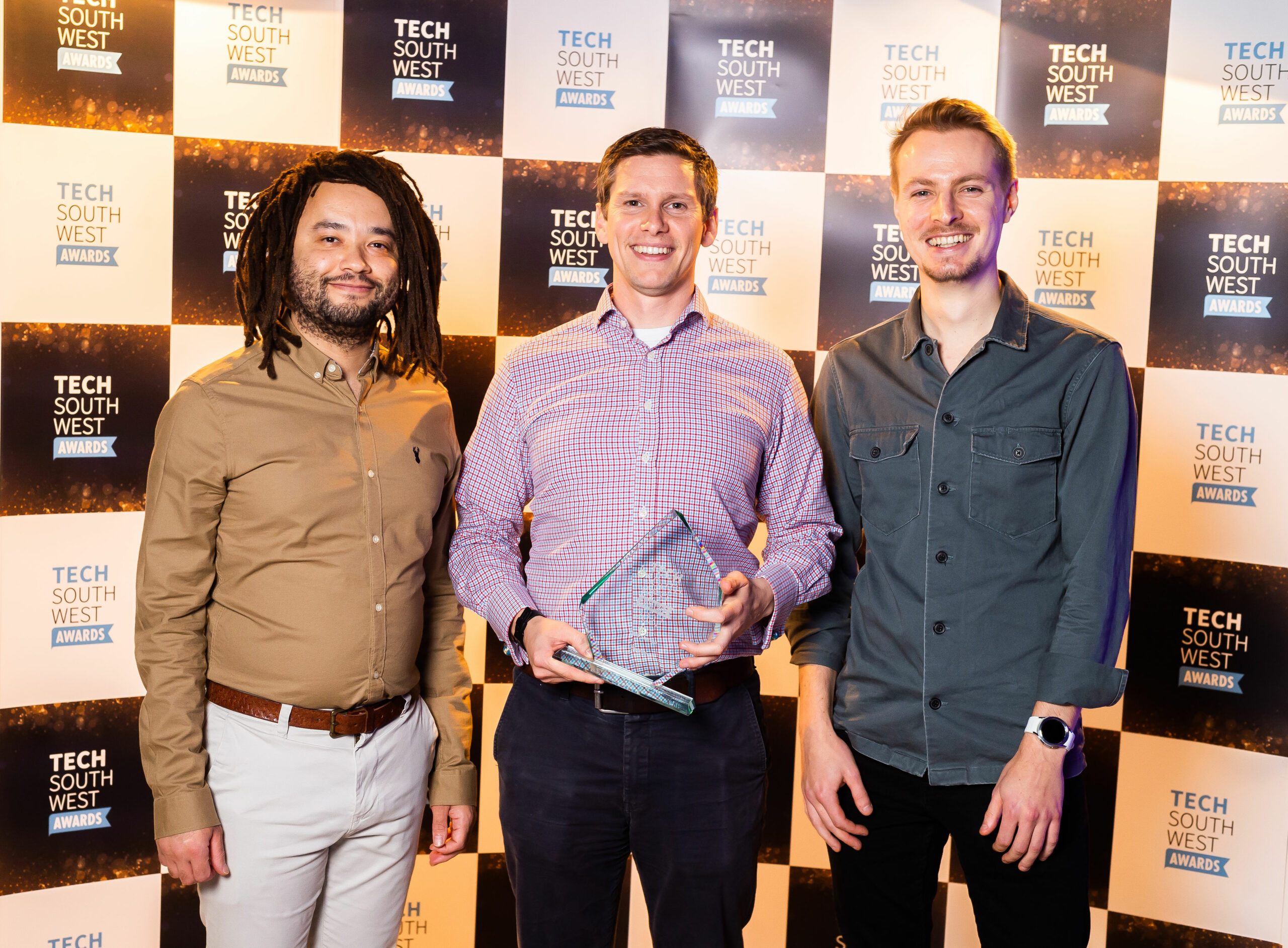 "I feel honoured considering some of the awesome South West companies we were up against. It was amazing to see the strength of the tech ecosystem in the South West at the epic Aerospace Bristol. Congratulations to all the winners!"
Propflo supports homeowners to save money on mortgages, energy bills and selling faster with a range of tools powered by property data and AI.
Check what data people can see on your home:
About Propflo
Propflo is a property transaction transparency and decision support platform powered by machine learning (a form of artificial intelligence).
It was founded by successful proptech entrepreneur Luke Loveridge and geospatial and risk data scientist Dr Daniel Moyo. The business has a strong advisory team including the CEO of Yopa and ex-Purplebricks MD, Verona Frankish, and Dr Mike Tipping – a world-leading AI expert. It's lead investor, Ying Tan, is also an industry expert having built and sold one of the largest specialist mortgage brokers in the country.
www.linkedin.com/company/propflo
Contacts:
Propflo: Abigail Bourne
comms@propflo.co.uk