Bristol, UK: The Propflo team is delighted to announce that Mike Tipping will be joining us as an AI Advisor.
"Mike's breadth of data science and machine learning experience across both academia and industry will help accelerate our product differentiation strategy, allowing us to cement our niche in the market by providing leading insights to buyers, sellers, and property professionals to reduce transaction failures and ultimately get people moving quicker." – Daniel Moyo, Founder and Chief Data Scientist
"Mike is a legend in machine learning and AI development – from gaming to health to proptech – and his extraordinary expertise will significantly enhance our capabilities in this strategically important area. It's great to be working with him again!" – Luke Loveridge, Founder and CEO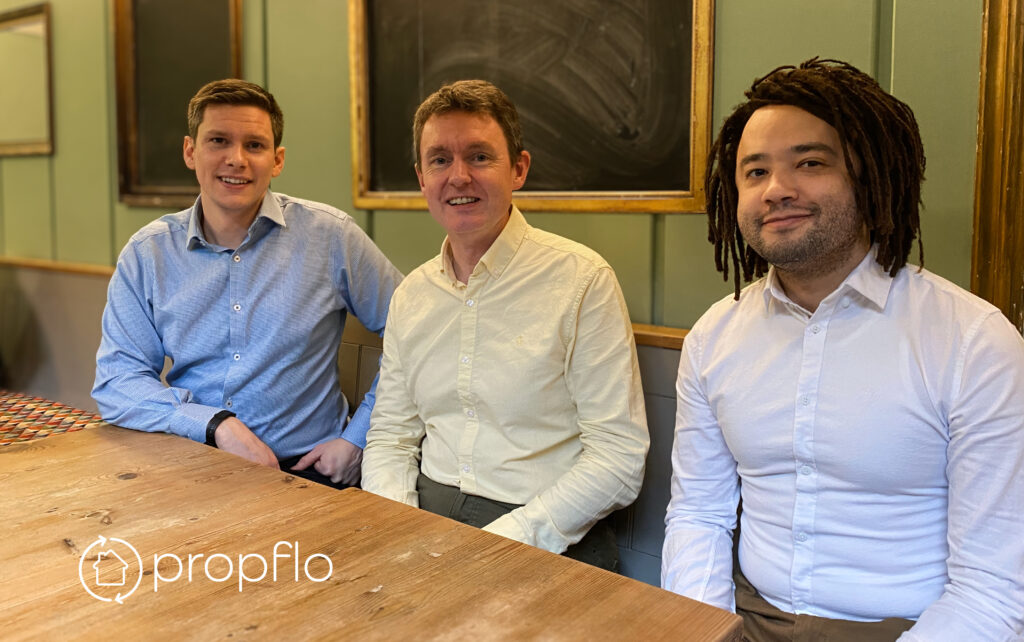 Mike is an AI consultant and has been working in the field of statistical data analysis and data science for the past 20 years, primarily focusing on machine learning and has been a Professor of Data Science at the Institute for Mathematical Innovation (IMI) at the University of Bath.
Previously, Mike has worked on diverse topic areas, both fundamental and applied, the best-known examples of which are probably the relevance vector machine predictive model and the Drivatar AI system for Microsoft Xbox franchise Forza Motorsport which is still going strong in version 7. He is currently engaged as a machine learning consultant with a number of companies, notably the IoT scale-up HomeLink.
His scientific breakthroughs were recognised by many institutions globally. Mike's AI-based payment fraud prevention won multiple awards and his Data Science Master's course was ranked in the top 10 worldwide for 2021.
Mike commented, "There's enormous potential in providing data-driven insights for people buying or selling their home to speed up the process, or indeed for homeowners who want to understand more about the changing risks and strengths of their property. Propflo is exceptionally well-positioned and I know both Daniel and Luke are highly experienced and fully committed to making it a success. I'm looking forward to seeing the disruptive change we can bring to the market!".
About Propflo: Bristol-based Propflo is a property transaction transparency and decision support platform powered by machine learning (a form of artificial intelligence). It was founded by successful proptech entrepreneur Luke Loveridge and geospatial and risk data scientist Dr. Daniel Moyo. The business has a strong industry and investor advisory team including industry expert Verona Frankish who is CEO of hybrid estate agent YOPA and previously worked as Managing Director at disruptive estate agent Purplebricks, responsible for their mortgages, conveyancing and lettings businesses, and the Mortgage Advice Bureau as Head of Business Development.
Propflo supports homeowners, sellers and buyers with property scores, insights and services with an AI-first product road map.
Check what data people can see on your home, take control, protect its value