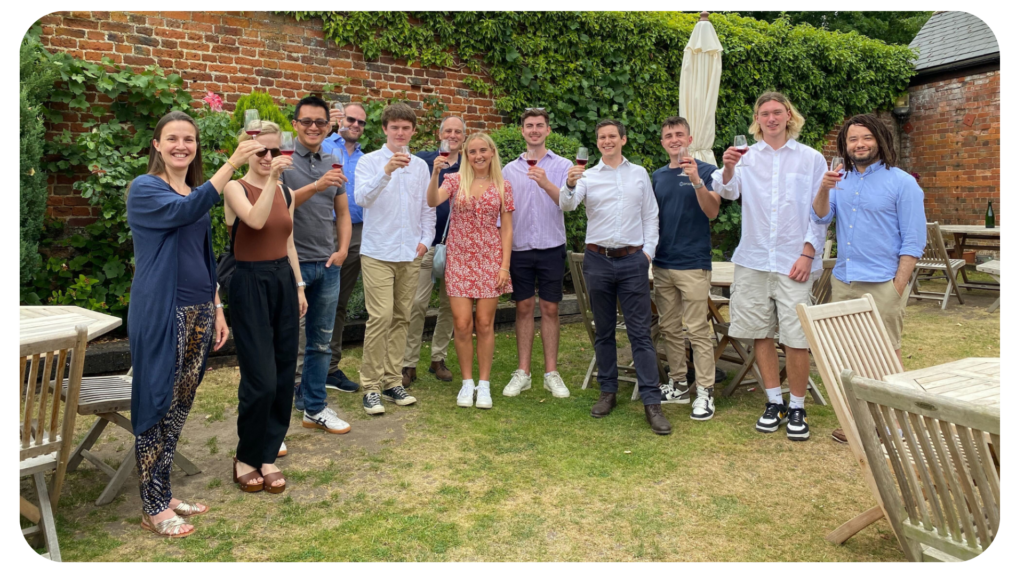 We're a team of serial entrepreneurs, tech and industry experts. We've built and sold tech businesses and developed AI-powered insights for the property industry; ranging from real-time thermal efficiency, indoor air quality, and predictive maintenance.
The cost of living crisis and the fact that 20% of global emissions is from residential property, has been a driving force for the founders and the whole team to help people make their properties more energy efficient.
Our long-term vision is ambitious. We see Propflo becoming the digital hub for a property – a central place for everything to help you live sustainably, manage and eventually sell your property.
We exist to serve and delight our customers  and our users, but we also fundamentally believe we need to do our part in helping society and the environment in our products and as a business.
We've raised funding for homeless charities including a 'Big Sleep Out' and a team bungee jump, made donations to Unicef and the NSPCC, and we're committed to enabling people to reduce their energy bills and carbon emissions.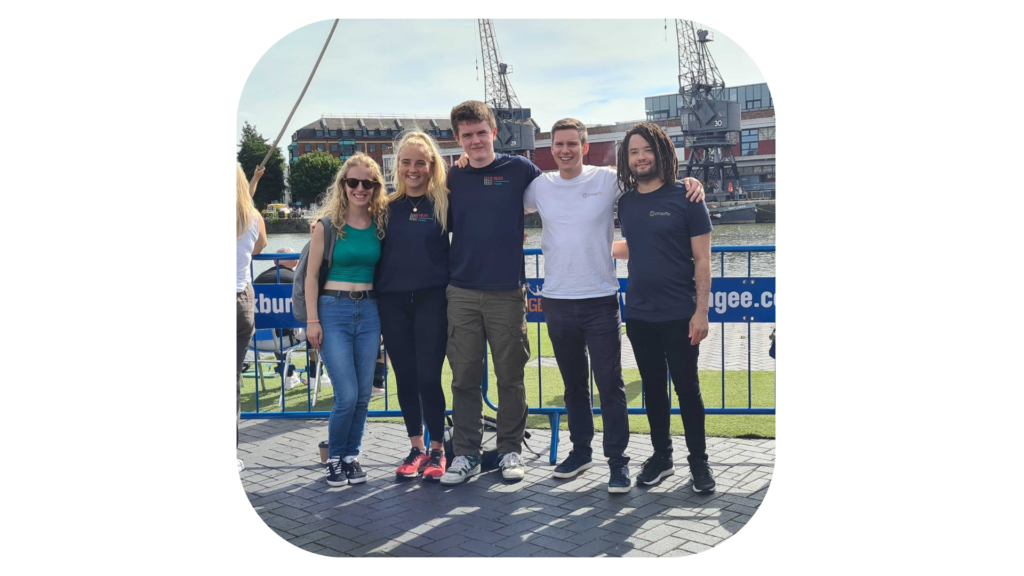 Trustworthy – Customers can trust us to deliver, and our people trust each other, because we are reliable, open and acknowledge when things don't always go the way we want them.
Passionate – We go beyond the ordinary because we know what we do has a real impact. We pride ourselves on being a part of a high performing team.
Responsible – We take ownership of work and we are sharply focused on delivering outcomes. If things go wrong, we own up, take criticism and learn from failure.